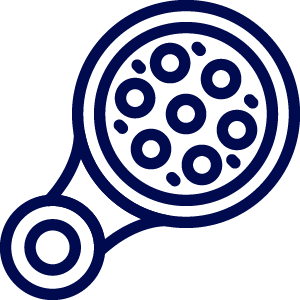 Microcorriente
Microcurrent is a clinically tested and non-invasive therapy and is at the cutting edge in anti-aging skincare.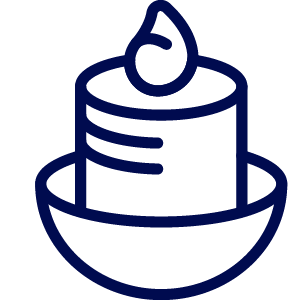 Light Therapy
LIGHTWAVE FDA cleared is a safe natural, pain-free treatment option which uses a powerful dosage of red and infrared light to effectively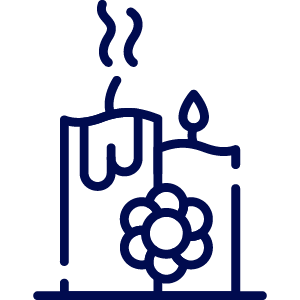 Light infusion Therapy
Topical light infusion therapy is the only light-based facial infusion technology available that safely and effectively addresses a variety of skin issues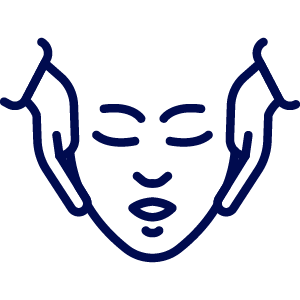 Scars
A scar is an area on the skin where the connective tissue has been compromised in such a way causing the fibers of your skin to be disorganized and interrupted.
Acne
ACNE is a common skin condition affecting over 80% of adolescents and numerous adults as well.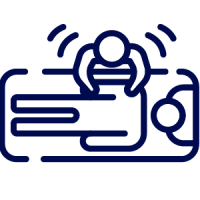 HIFU Face & Body
High Intensity Focused Ultrasound